For several years now Copenhagen has been ranked as top biking citiy in the world. Half of the Copenhageners are  cycling every day. Here are 7 reasons why you should rent a bike in Copenhagen and just do as the locals do.
#1 More bikes than cars
The amount of bikes in Copenhagen surpassed the amount of cars last year. A perfect situation for cycling through the city.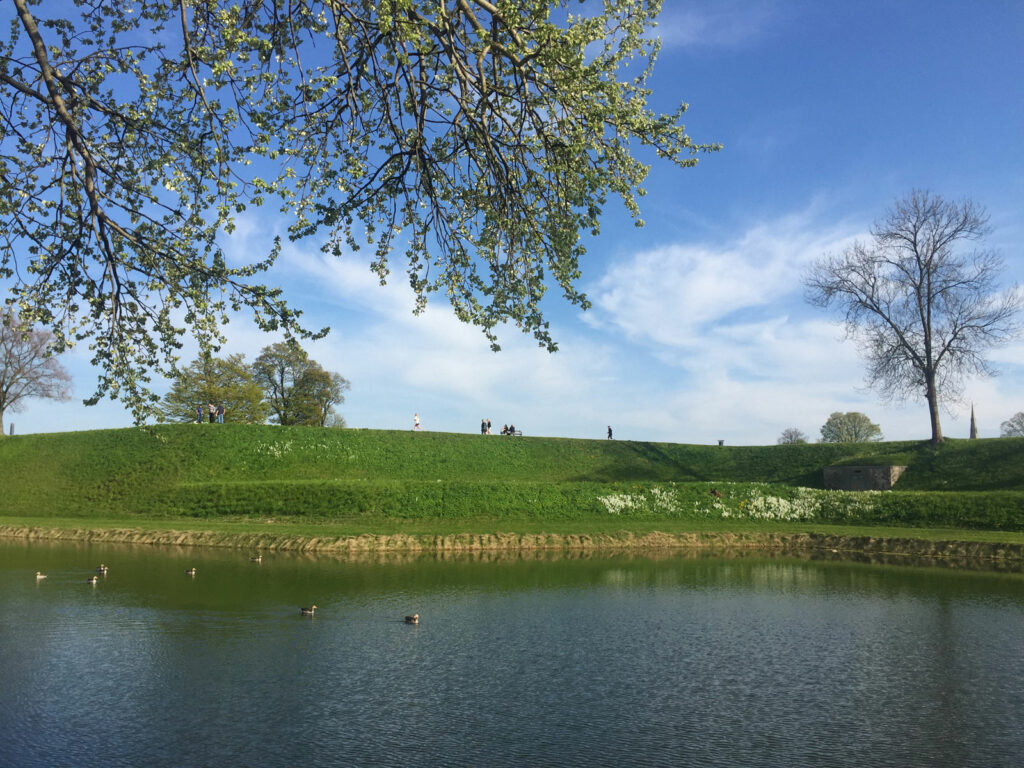 #2 Cycle highways
Copenhagen is one of only a few cities that have dedicated cycling highways.
#3 You can easily find hidden gems
Renting a bike and cycling through wodnerful Copenhagen lets you explore the places that are not so easy to reach by foot or public transport. For example Kalvebod Fælled, a sprawling green area just outside CPH.
#4 Rental bikes everywhere
Finding a rental bike is pretty easy. You can find some bike rentals in Copenhagen listed on our website.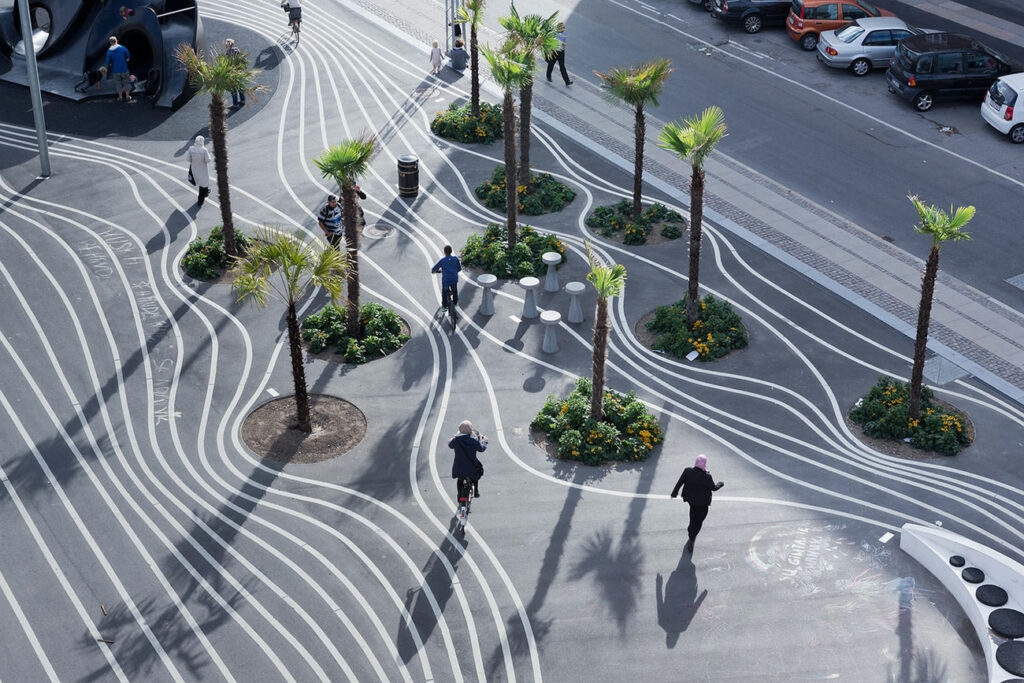 #5 Proper bike lanes
How cool is this bike lane? Ok, not every bike lane in Copenhagen is as unique as this, but the city offers nearly 300 miles of expressways for cyclists.
#6 Cargo bikes
Denmark is famous for their cargo bikes allowing families to get from A to B. Some bike rentals also have cargo bikes in stock, so you can explore the city like a local and carry your shopping bagsin the trunk.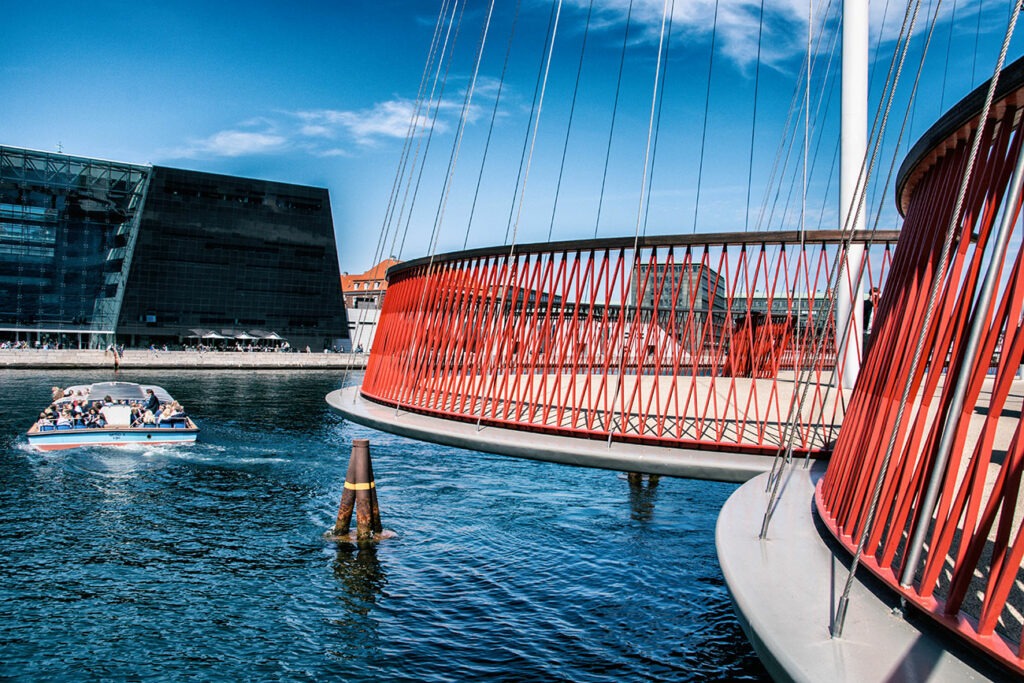 #7 Bridges
Copenhagen offer a lot of bridges and some of them are only for bikes and pedestrian. Just like the famous Circle Bridge above.
Need a bike? Find a bike rental in Copenhagen.
Experience Copenhagen
You may also like
The perfect guide on cycling in Prague

-

The city of Prague offers excellent natural conditions for cycle tourism. The landscape is picturesque, and there are numerous natural beauties and historical monuments. A variety of cycling guides and maps are available on the market. Prague is one of the most sought after tourist destinations in Europe. While the feet, the tram, and the […]

Madrid's plans for becoming a cycling-friendly city

-

Cycling in the Spanish capital used to be rather dangerous. After a reconstruction of the infrastructure and an education program for motorists that has changed.

How to explore Vienna by rental bike

-

By bike you are on the move and yet slow enough to enjoy Vienna's sights. Vienna has over 1,300 km of cycle paths. Discover Vienna from your rental bike's saddle...